Need some financial relief? We're here to help you.
Using options Clinchfield FCU offers to cover unexpected events, such as illness or home & auto repairs, could save your credit and keep you from filing bankruptcy.

Reach out to our Recovery Specialists, Rachel Ray, at rray@clinchfieldcu.com, or Kim Cantrell, at kcantrell@clinchfieldcu.com, or by text at 423-743-9192 to find out if any of these relief options apply to your situation:
Skip A Pay Program: Contact a loan officer for details on how you can skip any consumer loan payment if it is difficult to make your loan payment. You may skip one month's loan payment per consumer loan, every 12 months. $25 fee applies. Interest will continue to accrue during the time payments are not being made.
Temporary Solutions: Reach out to us! We are here to help with temporary financial difficulties, such as the loss of a job, medical emergency, or change in family circumstances like the loss of a family member. We offer loan workouts and modifications that can be used to help members manage payments during such financial difficulties.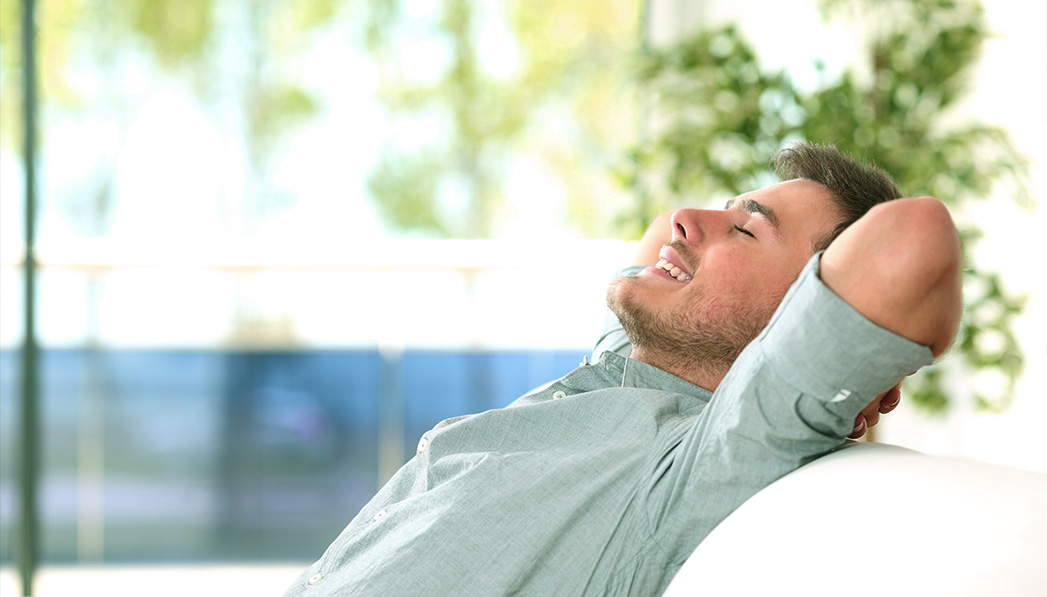 REMEMBER: YOUR SITUATION + CLINCHFIELD FCU SOLUTION = SUCCESS!!!