New and Used Vehicle Loans
(Get pre-approved, finance or refinance)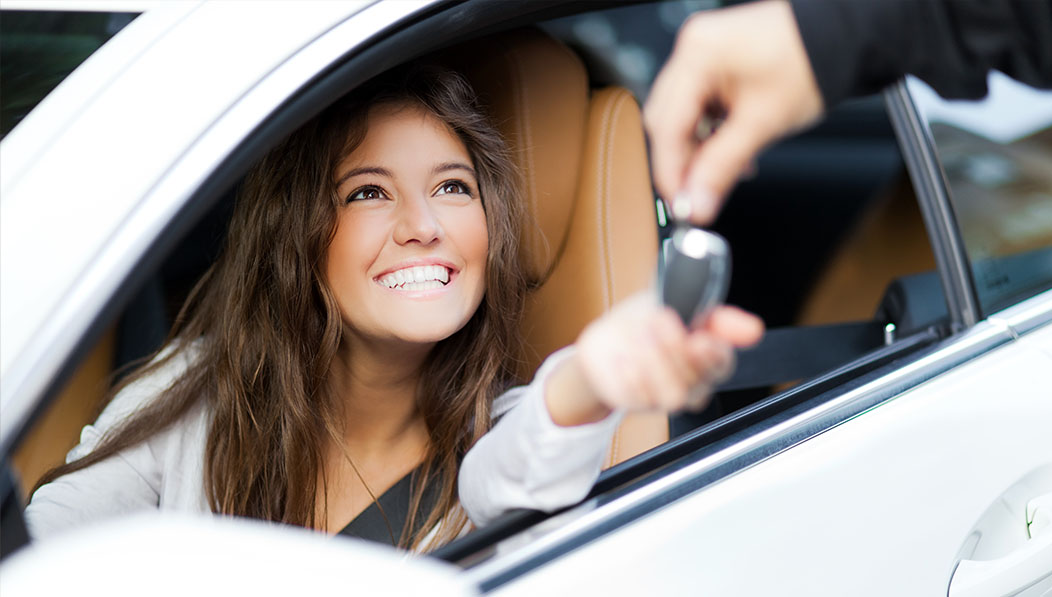 PRE-APPROVALS – Save time and a hassle at the dealership by having financing before you go!
AUTO FINANCING – The great deal you need on a new or pre-owned vehicle starts with a Clinchfield Federal Credit Union new or used vehicle loan. Our comfortably low rates and flexible repayment terms can make the vehicle you really want be a dream come true!
REFINANCING – We offer refinancing options for members who already have vehicle loans through other lenders. By refinancing your loan, we may be able to save you money with a lower payment with our competitive loan rates and terms.