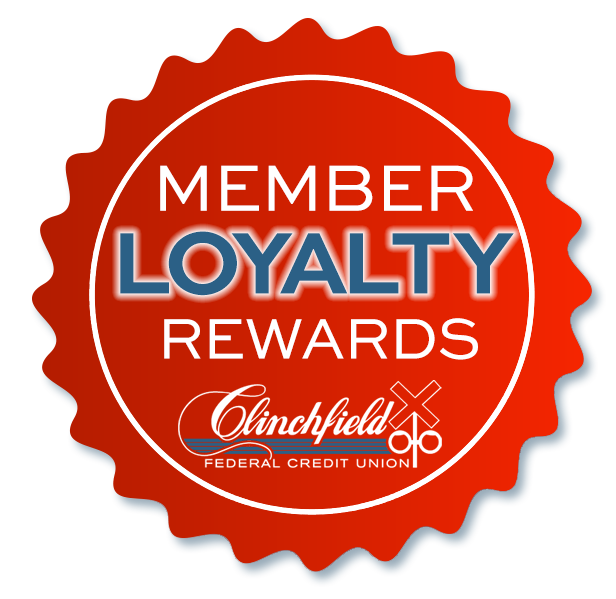 Member Loyalty Rewards
Get up to 0.50% off your loan rate with the use of each of these FREE services (0.10% per service):
Established Checking Account with Recent Transactions
One Direct Deposit
E-Statements
One Auto-Draft (such as phone bill)
12 Mo. Good Pay History with CFCU
CFCU Credit Card
Established Christmas Account
Certificate or IRA Account
Long Standing Member (20 years or more)
Mortgage Loan (if member has mortgage product it automatically qualifies for the full 0.50% discount)
Loyalty Rates listed assumes full 0.50% discount. Interest Rates listed are our best rates and subject to change without notice. See loan officer for specific qualifications.