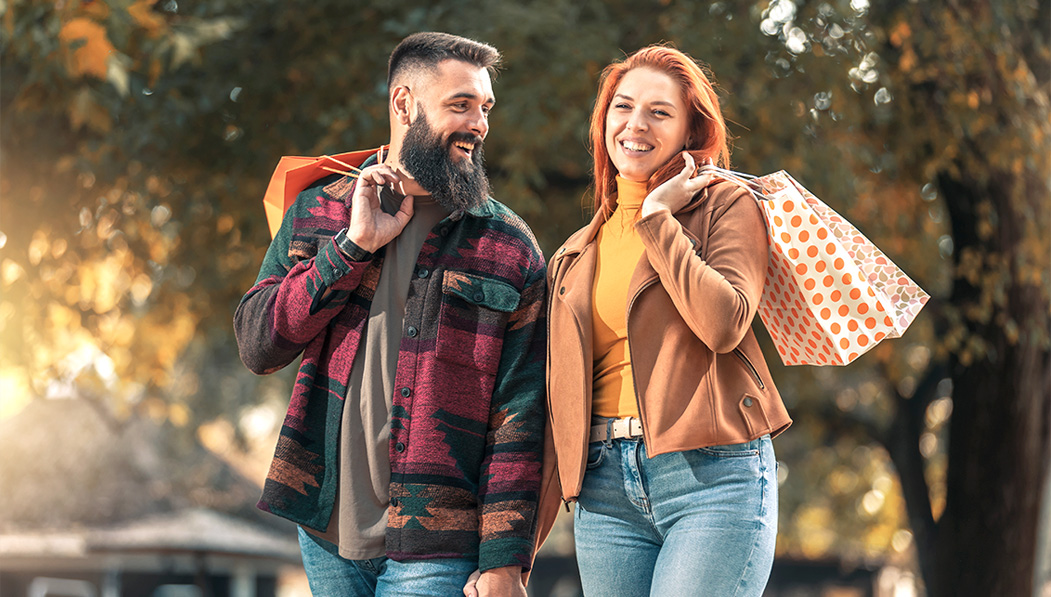 Shopping Loans!
$1,500 Shopping Loans are now available. As low as $132.00/month for 12 months!
See details!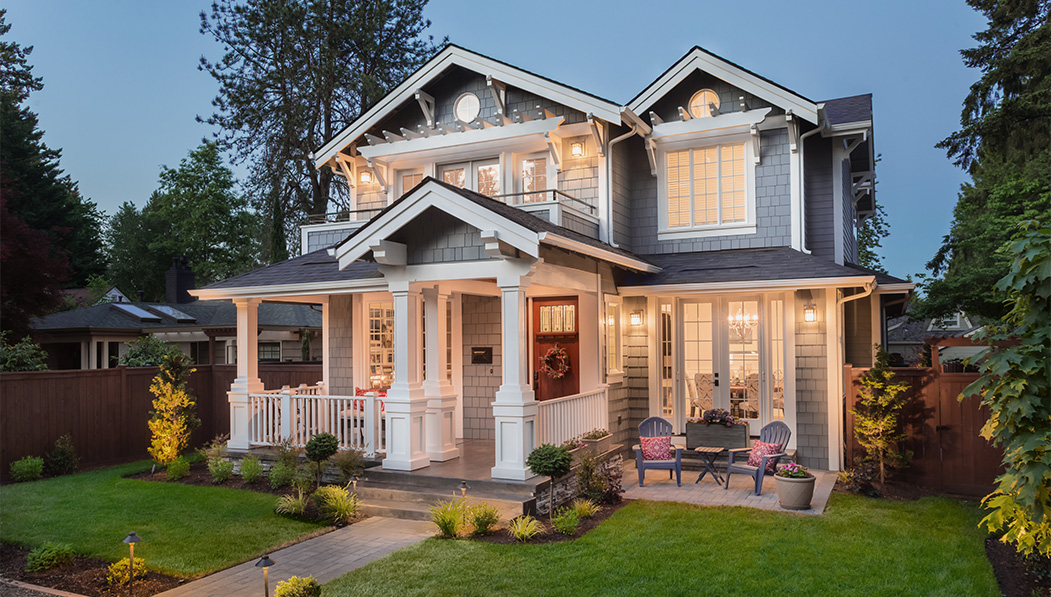 Home Purchase with CFCU!
A few good reasons to buy your next home with a CFCU Mortgage Loan.
See more!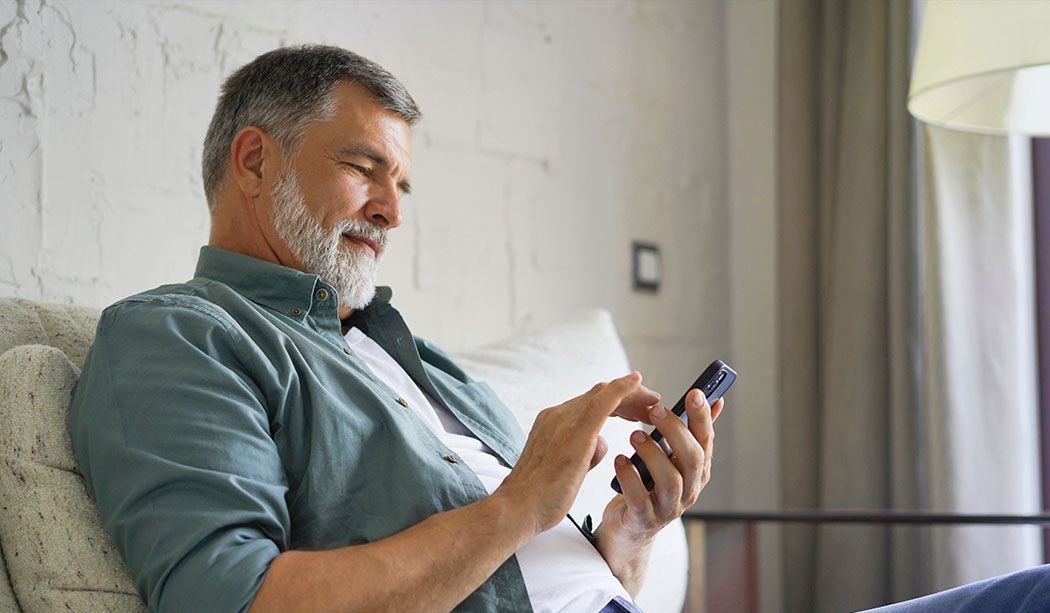 Mobile Services!
Access everything you need from Clinchfield FCU by downloading our free mobile app!
See Mobile Services
Clinchfield Federal Credit Union
At Clinchfield Federal Credit Union, the members come first. We promise to offer honest, fair service to all members, always having your well-being as our top priority. We promise to treat every member with respect and dignity.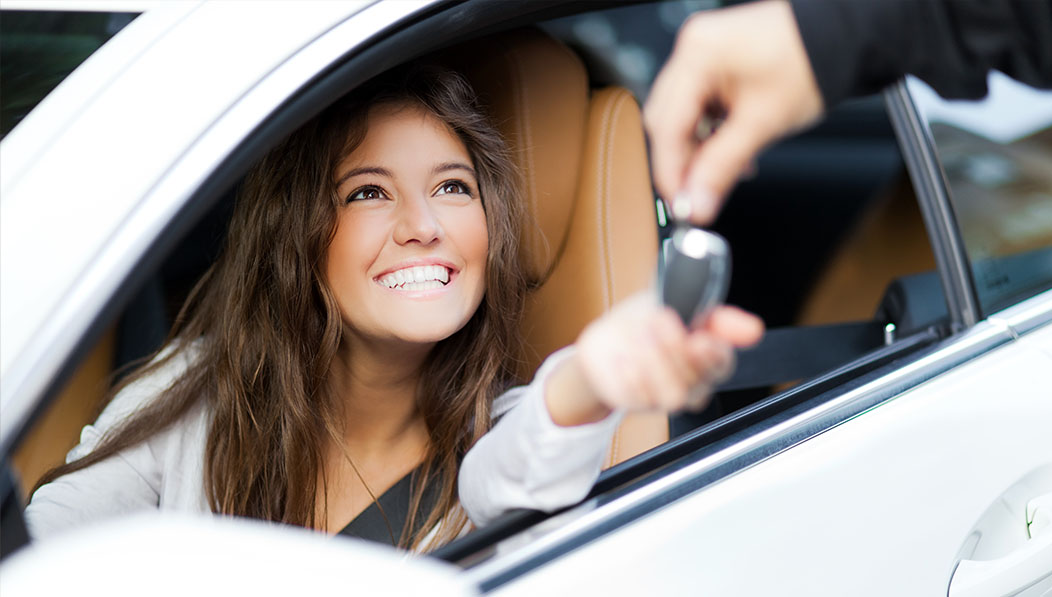 We have Loans for all your needs!
Our goal is to provide loans to our members for worthwhile purposes at a reasonable and competitive interest rate. Loans are approved based on your ability to repay the loan. We offer a variety of Consumer and Real Estate loans.
More about Loans!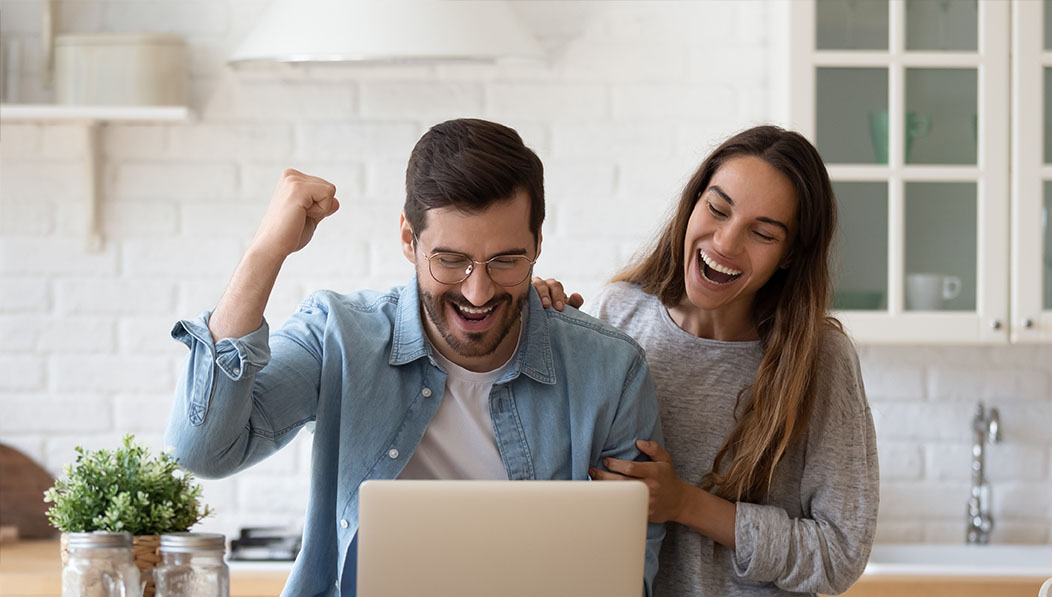 Member Loyalty Rewards
Get up to 0.50% off your loan rate with the use of each of these FREE services (0.10% per service)!
Loyalty Qualifications!